Michele A. Ratcliffe
ATTORNEY AT LAW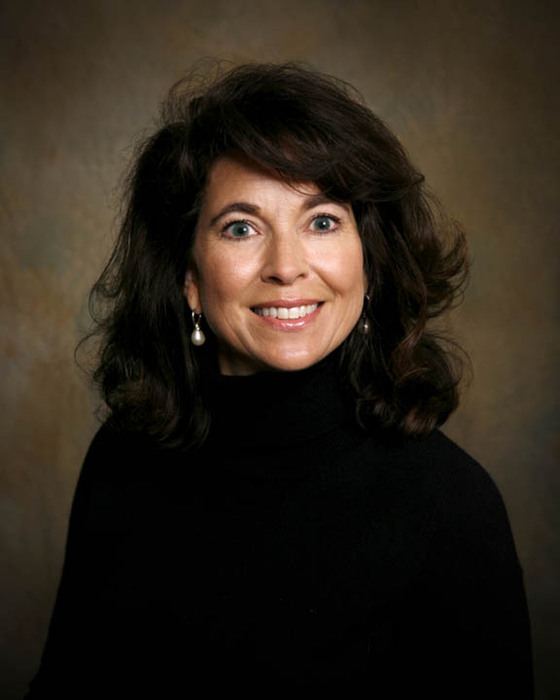 Born Detroit, Michigan; admitted to the bar 1990, Texas.
Michele has practiced law in Texas since 1990.  She has more than 26 years of combined civil and criminal litigation experience as an AV rated attorney, federal prosecutor and court appointed mediator and guardian ad litem.
As managing and founding partner of a Dallas law firm, Michele handled complex civil and commercial litigation cases including products liability, medical/professional malpractice, premises liability and insurance coverage analysis.
After 13 years of private practice, Michele served our country as a Federal Prosecutor for the Eastern District of Texas.  Michele was appointed as the Project Safe Childhood Director for the district where she was responsible for implementation of the Department of Justice's Project Safe Childhood initiative for the United States Attorney's Office for the District (which includes 6 offices and 43 Texas counties and over 35,000 square miles).  As an Assistant United States Attorney, Michele prosecuted various cyber-crimes for the F.B.I., Secret Service, D.E.A., A.T.F, and the Department of Homeland Security.
In 2005, Michele returned to private practice with Brad Lamberth in Rockwall.  Michele continues to assist clients who are victims of cyber-crimes and/or corporate espionage and serves as a liaison with federal and local law enforcement agencies.   In addition, Michele handles complex business and civil litigation.
Out of compassion for our clients' day to day needs, Michele has developed an Estate Planning and Probate practice.  Michele determines the most efficient and practical manner to plan for each client's future by drafting wills, trusts, powers of attorney, medical directives, supplemental needs trusts (for children with disabilities), each tailored to meet the client's unique issues. Likewise, she can compassionately and efficiently assist clients to probate the estate of a loved one who has passed away, or to apply for the guardianship of parents or children who are legally incapacitated or disabled.
Michele has extensive trial history, including bench and jury trials in Texas federal district and state courts, as well as numerous appeals to the United States Fifth Circuit Court of Appeals and the Texas Supreme Court.
Court Admissions
Admitted to bar 1990, Texas, U.S. District Court, Northern, Western, Eastern and Southern Districts of Texas
U.S. Court of Appeals, Fifth Circuit
Associations & Memberships
American, Rockwall and Dallas Bar Associations
State Bar of Texas
The Congressional Club
Republican Spouses club
Texas Association of Defense Counsel
AUTHORSHIP
Various legal ARTICLES and PRESENTATIONS on cyberlaw and internet safety issues
"Texas Bad Faith Litigation"
"Contractual Indemnity Provisions and Their Effects on Insurance Policies and Relations"
"Recent Developments in Insurance Law"
Sexual Harassment in the Workplace"
"Texas Insurance Coverage Issues"
"Ethics in the Workplace"
Hillsdale College (B.A., summa cum laude, 1987)
Southern Methodist University (J.D., 1990)