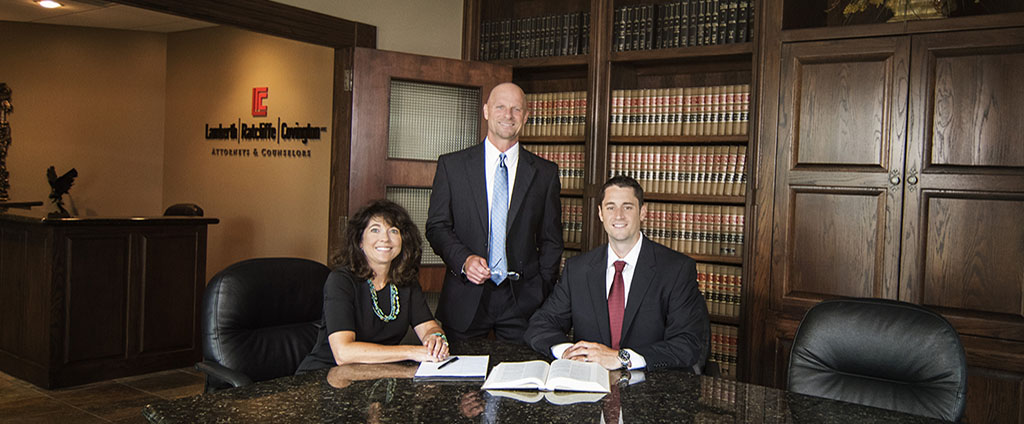 We advocate aggressively and creatively with an in-depth knowledge of our clients' businesses, seeking to achieve efficient and unparalleled results.
We help business owners, developers, investors and lenders in sophisticated transactions including acquisitions and dispositions, development and construction, leasing, lending and finance, along with many other areas.
We are passionate about helping organizations develop a positive and productive culture for their employees and can assist with employment agreements, covenants-not-to-compete, wage and hour compliance, as well as drafting and training on employment policies.
We provide a full range of ADR services, including mediations, summary trials and arbitrations. We are committed to the integrity of the ADR process as a method of resolving disputes outside of the courtroom.
With uncompromising integrity as our standard, we serve our clients through zealous advocacy and strategic problem solving to achieve unparalleled results.